Are you looking to save time by meeting face-to-face with quality suppliers?
Hosted Buyers Programme make it easy for the top buyers to attend events organized by Poznan International Fair.
The Hosted Buyers Programme provides top-level buyers an opportunity to meet with the exhibitors of their choice for focused one-to-one appointments. Qualified buyers are our VIP guests. They receive travel, accommodation, catering and many other benefits.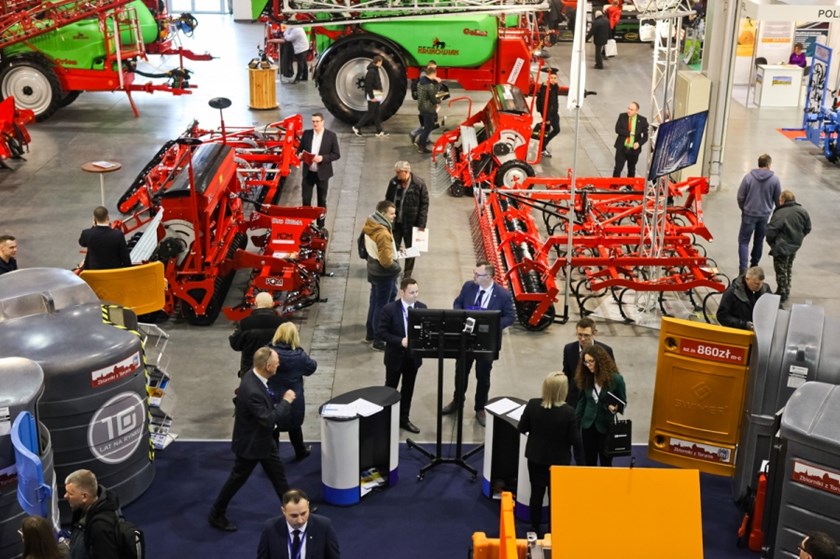 Participation is free of charge, subject to strict qualifying criteria.