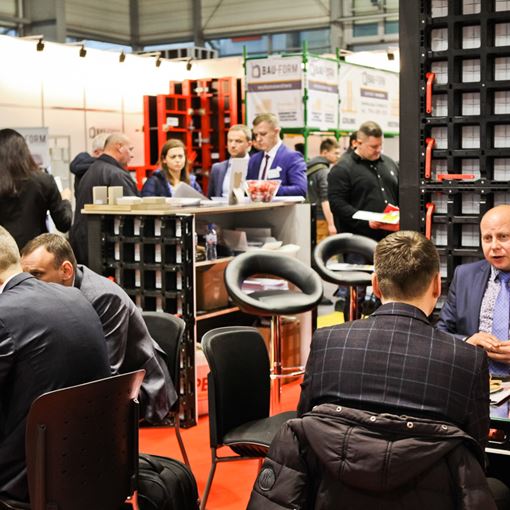 HOSTED BUYERS - WHY BE HOSTED?
Hosted Buyers Programme gives an opportunity to do business with leading suppliers in a comfortable and efficient environment. Visit to the fair is time saving, as we organize your stay. Our appointment system gives opportunity to source products and suppliers before the fair. The programme creates also outstanding networking opportunities with top industry professionals.
BUY POLAND PLATFORM
Buy Poland is an online platform for the presentation of the export potential of the Polish economy. In many sectors Poland is one of the leaders of world exports and our industry is successful in international competition. The task of Buy Poland is to help foreign customers in finding Polish suppliers. Catalogue includes information about the manufacturers operating on the international markets.
News
Became Polagra Premiery 2022 Hosted Buyer
The Hosted Buyers program was launched at the Polagra Premiery International Agricultural Fair, which aims to develop the commercial dimension between Polish producers and contractors from abroad by arranging individual meetings of key foreign buyers with exhibitors of their choice.
Idea Expo
Offer
Trust the experience! We've been constructing fair stands with passion for over 30 years! Our offer includes constructing and designing, as well as unusual solutions that suits your needs!
GARDENcity restaurants
Designer restaurants in the business center of Poznań
Inside the three-level complex there are spacious rooms, the character of which evolves with the vision and needs of guests: Saffron, Vanilla, Tabasco and Cinnamon. The meeting space is complemented by two restaurants: Basilico Bistro - offering express lunches and Oregano and Wine - a fine dining restaurant.
City Marketing
City-friendly outdoor
Take advantage of the promotional services offered by City Marketing and reach a group of thousands of recipients through us.