Hosted Buyers at Gardenia 2020
Almost 70 Hosted Buyers from 8 countries took part in International Garden and Landscape Architecture Fair GARDENIA 2020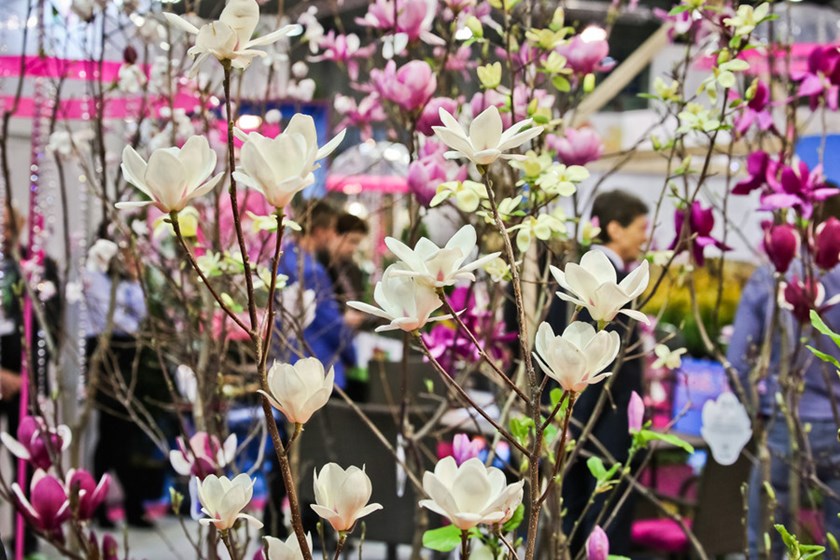 This year nearly 600 exhibitors from Poland and around the world presented the offer of plants, gardening articles, equipment and machinery to almost 25.000 landscape architects and designers, representatives of wholesalers, gardening stores and nurseries. It was the argest and most mature gardening event in our country which became a platform for presenting new trends, exchange of knowledge and experience.
Almost 70 foreign traders from the horticultural industry who want to start cooperation with Polish producers (exhibitors of GARDENIA) and to buy products from them took part in it.
The exhibition itself was certainly helpful. We found for ourselves two new nurseries to which we agreed to go this summer. We work with some nurseries and discussed different points before the season. In Zimon nursery, we saw a blooming magnolia for the first time and decided to bring more of it to Russia. Usually we get sleeping plants, sell them and do not see beauty, which can be told to customers. … I can still list a lot of useful things that we learned from this exhibition. - said Julia Katrenko from Russia.
The attraction of the stay at the fair was a trip by a tourist tram around Poznań. This allowed our guests to get acquainted with the city and take a break from business meetings.