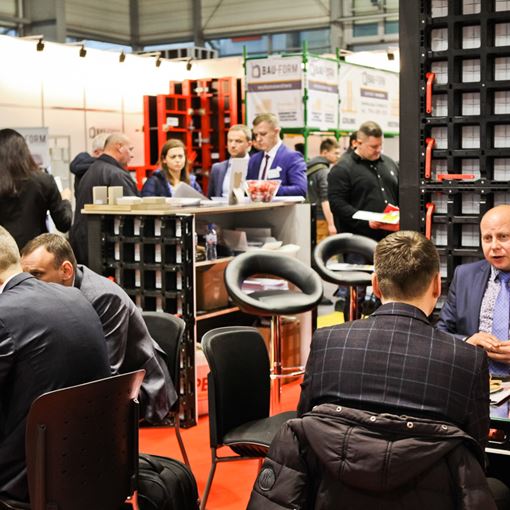 HOSTED BUYERS - WHY BE HOSTED?
Hosted Buyers Programme gives an opportunity to do business with leading suppliers in a comfortable and efficient environment. Visit to the fair is time saving, as we organize your stay. Our appointment system gives opportunity to source products and suppliers before the fair. The programme creates also outstanding networking opportunities with top industry professionals.
BUY POLAND PLATFORM
Buy Poland is an online platform for the presentation of the export potential of the Polish economy. In many sectors Poland is one of the leaders of world exports and our industry is successful in international competition. The task of Buy Poland is to help foreign customers in finding Polish suppliers. Catalogue includes information about the manufacturers operating on the international markets.
GARDENcity restaurants
Designer restaurants in the business center of Poznań
Elegance, modernity, service at the highest level. Each of the five interiors was created in a different style and in a subtle way refers to flavors. The three-level restaurant complex consists of rooms: Basilico Bistro, Oregano and Wine, Tabasco, Saffron a'la carte, Vanilla, Cinnamon.